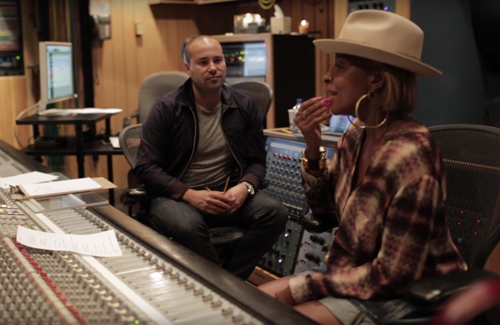 03. RØMANS feat. Mary J. Blige – Overthinking
Producer/songwriter Sam "RØMANS" Romans, who is signed to Roc Nation, released his third EP, Silence last month and has kind of been floating under the radar. In April, the Middlesex native revisited his 2015 track "Overthinking," bringing in Mary J. Blige to make it a very special duet.
Together, the two created a new-age romantic slow jam vibe with wavy synths, and mesmerizing vocals. "There ain't no use in overthinking love / The minute that you do it's over," sings Romans, while MJB counter punches, "Can't lie, gonna need a little more space / It's not love when you only see things your way."
The surprise remix becomes another, if not the best yet, collaboration between the two, who previously worked together on Mary's 2014 album The London Sessions.