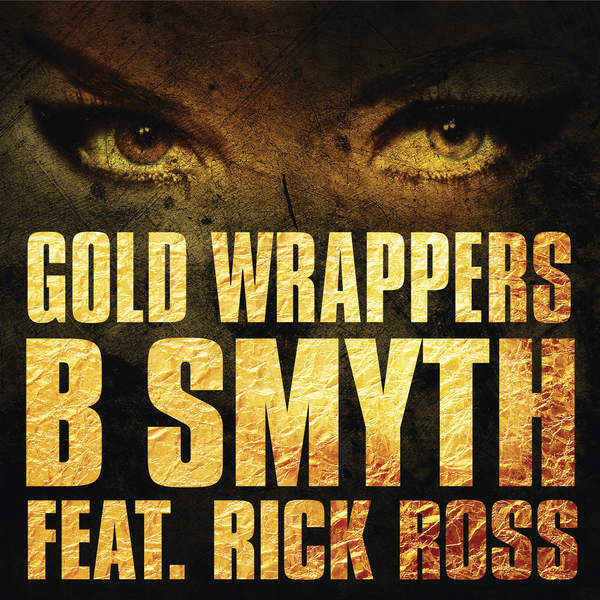 10. B. Smyth feat. Rick Ross – Gold Wrappers
RCA Records signee B. Smyth returned in April with the vibey, smooth burner "Gold Wrappers" featuring Rick Ross.
The two collaborate on the breezy single to tell us about the lovely ladies they want to take home. While Smyth harmonizes about shoulder rubs and "gold wrappers on the night stand," Rozay brags about nabbing women with his comedic Snap stories.
All the right Maybach Music vibes are heavy on this one…