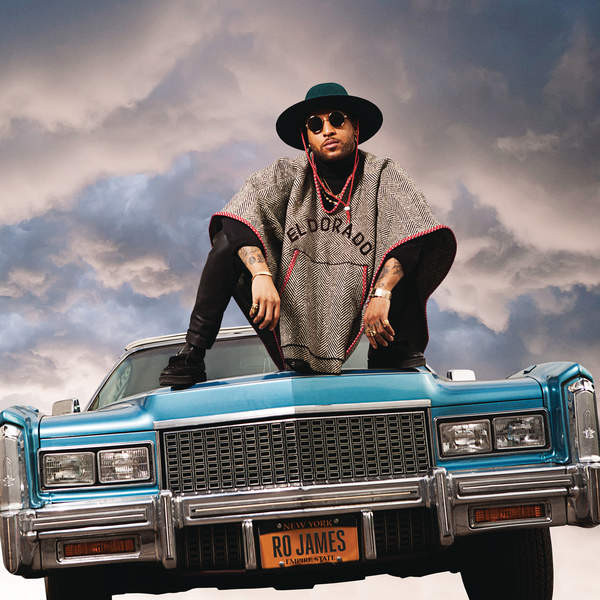 02. Ro James – Burn Slow
We thank God that the world is finally catching up to Ro James. While his RCA Records debut single "Permission" is continuing to climb the radio charts, the soulful crooner dropped the seductive beauty, "Burn Slow," as the second single.
On the track, Ro promises that we've never had it like this, talking to his lady, but those of us who have been following the NYC native through his journey, know exactly what this is, and what he brings.
The lyric, "Waking up to you in the morning, is better than sunrise / So we can keep the curtains closed," sums up the passionate track quite well. It only gives us more to look forward to when Ro releases his debut album ELDORADO on May 27.