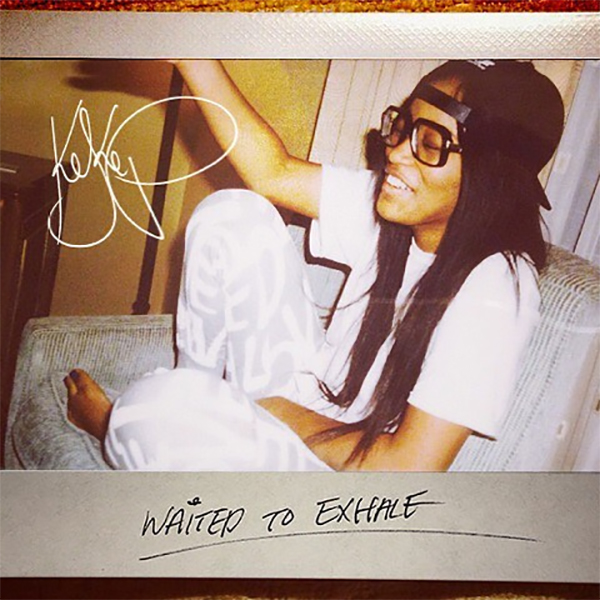 Six years ago, when Keke Palmer was just 16 years old, she recorded an album but never released it… that is until now! Today, the actress/singer has liberated Waited To Exhale from her vault.
"I chose to title it that after all these years because it was my anxiety and depression that stopped me from investing in myself," she explained. "I thought I was a failure because I didn't fit into any of the boxes that my label wanted for me to fit in. I've always been an individual, but I wasn't always proud. However I am now exalted in my truth and it is more therapeutic for me than you know to finally release this from my heart. I love you all!!"
The 11-track project, which is available to stream on SoundCloud, features a guest appearance from T.I., who appears on "Undefeated."
Two weeks ago, Keke released her hot new single and video "Yellow Lights," which is expected to be off her anticipated new album, which she is currently working on under Island Records.
Stream Keke's surprise project, Waited To Exhale, below.
This is sixteen yr old Keke saying she's not afraid anymore. My unreleased album. ????????https://t.co/XKUF5u9zaZ pic.twitter.com/J94ZBaQs49

— Keke Palmer (@KekePalmer) June 26, 2016