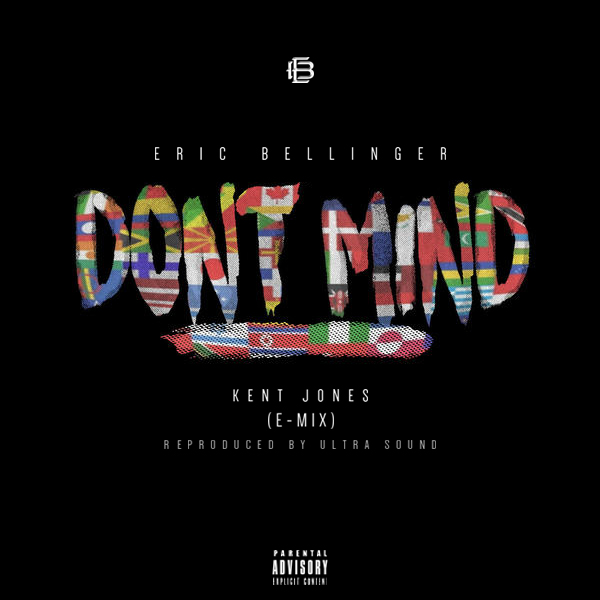 Eric Bellinger is worldwide ladies, he won't discriminate.
On Thursday, the R&B singer/songwriter took over BET's official SnapChat account and one of the things that he shared was the recording of his brand new remix to Kent Jones breakout hit single "Don't Mind."
Talking about the experience Eric explained, "I took over BET's snapchat for Black Music Month — with an all access pass to a full day in the life of Eric Bellinger. From shopping to the studio to the stage, people got to really see me in action. I even recorded a full song, got the artwork done & got it mixed — all within the 24 hours. Special thanks to BET for this opportunity!"
Over reproduced production by Ultra Sound, Bellinger remakes the catchy chorus into a E-banger.
"She keep telling me this and telling me that / She said won't you take me with you I never go back / Now I got a lesson that I want to teach / I'ma show you that where you from it don't matter to me," he sings.
Last month, Eric released the full version of his Eventually EP on iTunes and all digital outlets.
Take a listen to his "E-Mix" and catch all the Snaps, if you missed it live, below.