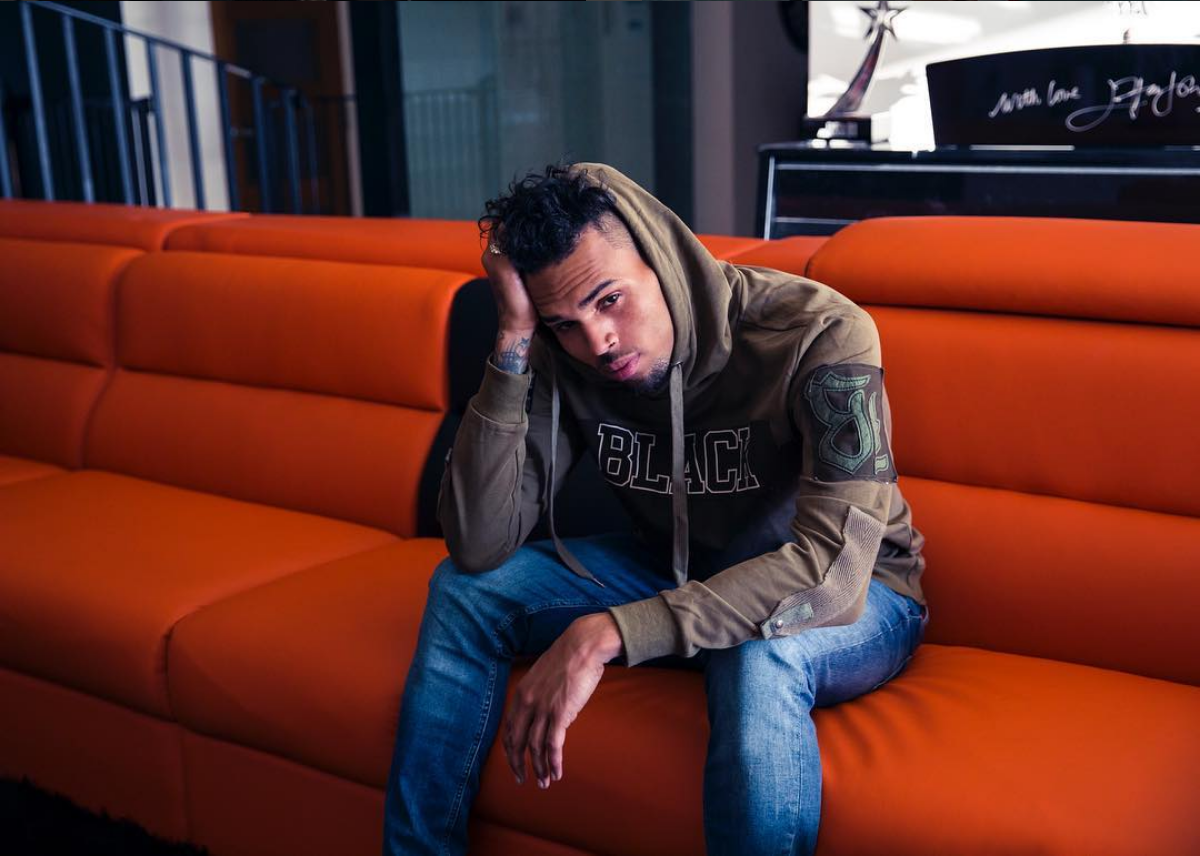 With all the BS that has been going on with Chris Brown lately, the R&B superstar isn't letting the situation bring him down, instead he is turning the other cheek, and giving us some new music!
Breezy asks "What Would You Do?" on his new dance floor-ready jam, which sounds like a response to being caught-up in trouble again.
"What do you do? Fighting for your life and no one's on your side / I can't stand to lose / You see you're in too deep and don't know where to hide / I got a question: What do you do?," he sings.
After being arrested at his Tarzana, CA home on Tuesday afternoon–for suspicion of assault with a deadly weapon–Brown was released Tuesday night after posting $250,000 bail.
Just last week he released the video for his latest single "Grass Ain't Greener," which is off his rumored next album Heartbreak On A Full Moon.
Take a listen to Chris' surprise song below.