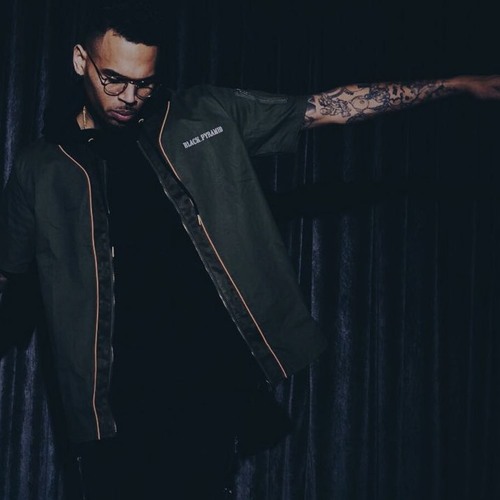 Chris Brown is sticking to the music. Following the release of his latest song "What Would You Do?" and the leak of his unfinished Aaliyah collabo, "Charge It To The Game (No Love)" the R&B star gifts fans with a previously-unreleased extended version of his song, "Lady In The Glass Dress."
Originally only an interlude on his album X, Brown has now shared the complete song, which features some familiar lyrics along with new ones.
"Lady in the glass dress / I can see right through you / You act like you don't want this, but you know that you do," sings Breezy.
Chris has been making headlines for situations outside of his music lately, but he is back working and fans can look for more info on his next album, currently titled Heartbreak On A Full Moon, coming soon.
Take a listen to "Lady In The Glass Dress" below.