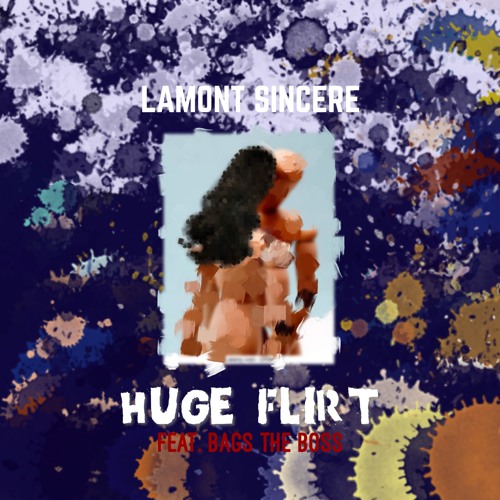 This song exudes a nostalgic coolness that I don't hear very often and feel it can undoubtedly earn a spot on any R&B playlist.
New York singer, songwriter and record producer, Lamont Sincere summons a real summertime vibe for us NY'ers preparing for the winter weather.
"'Huge Flirt' is just a challenge that guys and girls just love to do to get that special person for that moment or to be with for a lifetime," says Lamont.
2 emoji thumbs up to Lamont for this. I can see/hear this being a great spring break-out record.
–Words by Brian Allonce