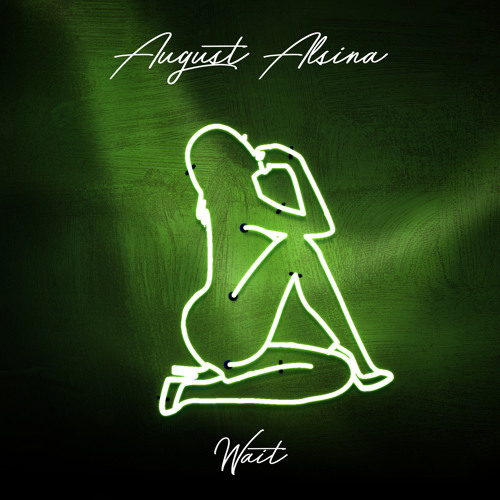 One week after releasing his comeback song "Drugs," and announcing his third album of the same name, August Alsina has returned with the song "Wait," his second new track of 2017.
The New Orleans R&B star cools things down over the mellow instrumental, as he sings some honest feelings to his lady about balancing his career and their relationship.
"If you gotta leave / Girl, I won't stop ya, so do what you gotta do / I don't want ya to go / But I got a few things in life that I gotta do / I'm not telling you to wait, I'm not telling you to wait on me … But I'm hopin' that you wait," he sings.
The concept seems to fall in line with the inspiration behind his recently-announced album.
"I realized how addicted to certain ways of living life I was, addicted to chaos, drama, confusion," he said of the title. "Lately, for me, it's been about breaking the cycle and creating a new normal. That new normal is love. I have a newfound addiction. Through love and beautiful women, I've been able to find myself, reach higher places within myself."
Earlier this week, Alsina dropped the music video for "Drugs," in which he enjoys some fantasy love. Both tracks are expected to land on his third album Drugs, the follow-up to 2015's This Thing Called Life.
Listen to "Wait" below.