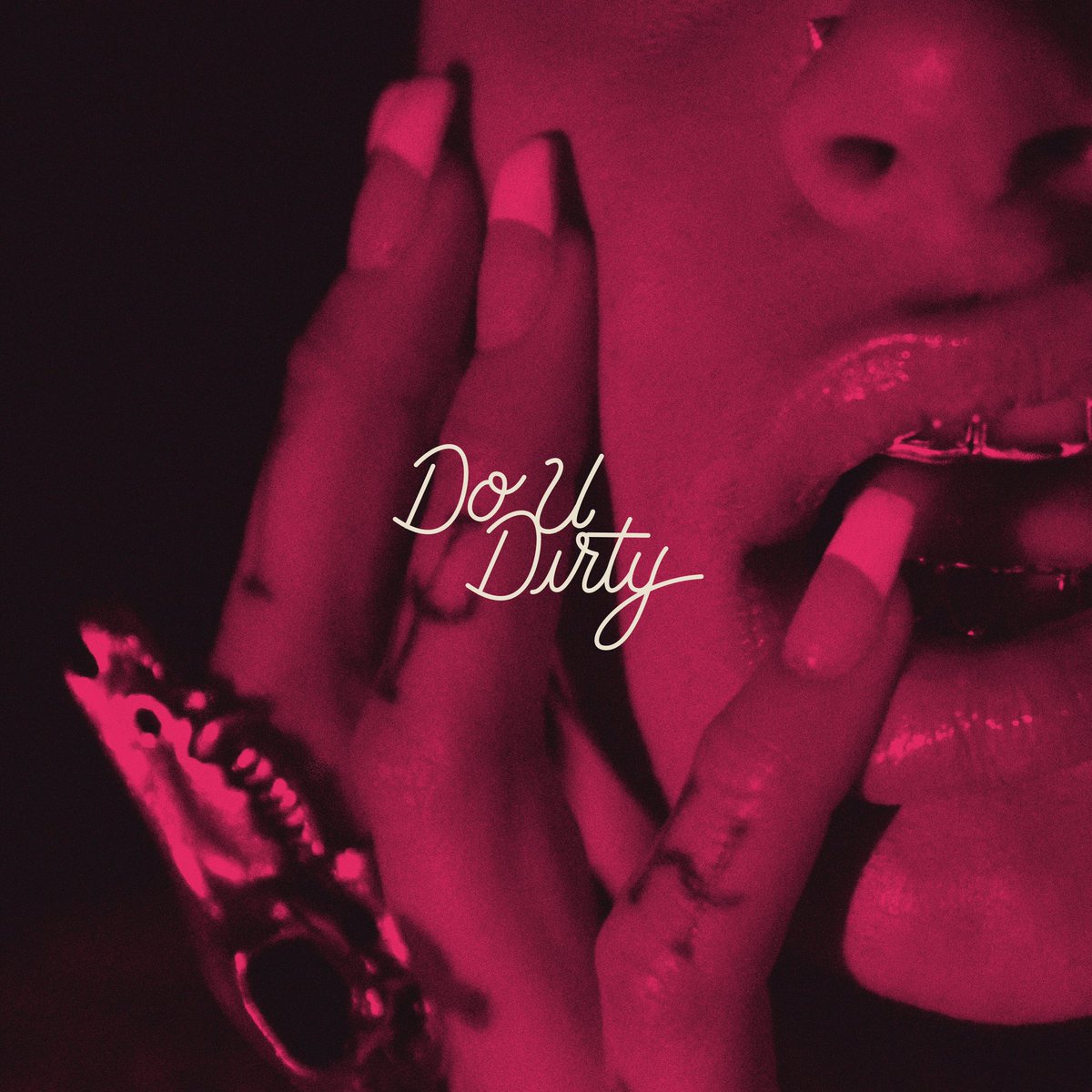 Just like a tsunami, Kehlani will "Do U Dirty" if you fall for her.
We're only 2 weeks away from the release of her anticipated debut album SweetSexySavage, but the Oakland princess just dropped some heat with her cocky new track "Do U Dirty."  Lani's voice easily floats over the pulsing beat as she swears that she's not the one you should fall in love with. Falling for her will do nothing but hurt you, and this is her warning song.
"Swear you see the good in me / But that don't beat the hood in me / And I got my intentions / And yours are make believe," she sings. Then she promises: "'Cause baby, I know (baby I know) / I'ma do u dirty / Say you love me now, but baby if you worry / I'ma do u dirty / You think you love me now, I think you should be worried."
Once again serving raw and uncut lyrics, Kehlani us has anxiously waiting the release of SSS, due in stores Jan. 27.
Check out the slick track below.
–Words by Jamila Wright