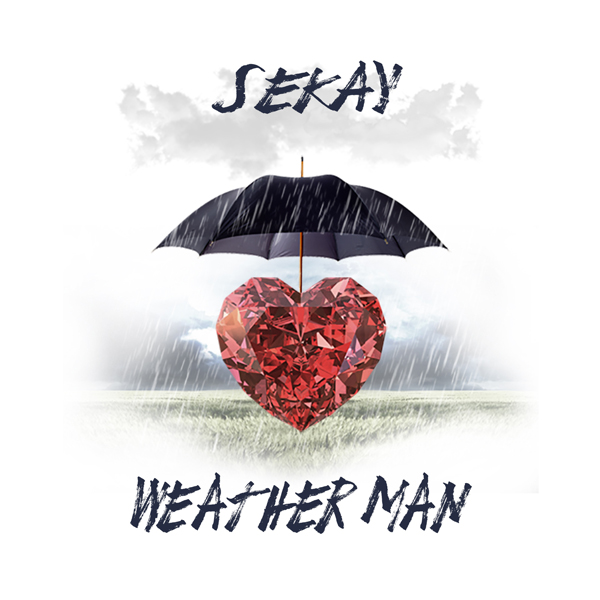 Behind every artist is a team that helps them to weather the industry storms. Frank Oliphant A.K.A. Sekay is a seasoned engineer, songwriter and producer who has contributed to the success of R&B heavy hitters such as Charlie Wilson, Jaheim, and Ledisi. On his debut single "Weather Man," Sekay creates the perfect storm of passion and soul. The Florida native's expressive tenor, along with flowing keyboards and synths make this ballad an instant ballroom joint.
He commands that grown man kinda love as he sings, "Love is like the weather and I predict the weather, babe / When I look in your eyes I see clear skies, no more nights alone for you … In my forecast it's me and you happy ever after / Ask me how I know, I predict the weather."
Sekay promises to bring more in 2017. With a resume that boasts three Grammy nominations, along with four gold plaques and two Billboard No. 1's, we think that's a good prediction.
Take a listen to "Weather Man" below.
–Words by Raquelle Harris