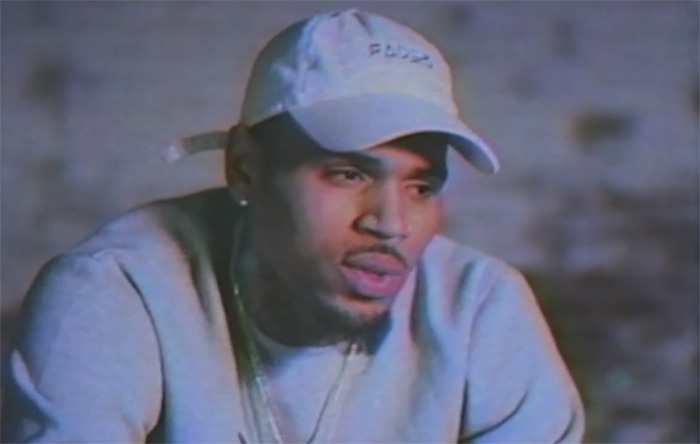 After much delay, Chris Brown will finally release his long-awaited documentary this summer.
The R&B superstar has announced that his candid "Welcome to My Life" film will arrive in theaters this June.
Last year, Breezy shared a trailer for "Welcome to My Life," which includes commentary from his friends and fellow stars including Jamie Foxx, Usher, DJ Khaled, Jennifer Lopez, and Rita Ora.
The trailer also features flashback interviews with Chris, in which he talks about his future. "I want to be at the pinnacle, the highest point, to where I'm known as a legend, almost," he says in a throwback Q&A.
Brown is currently on his "Party Tour," which is set to culminate May 23 in Los Angeles.