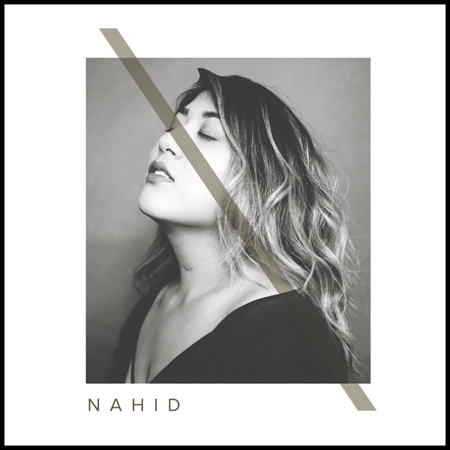 Say hi to Nahid!
Hailing from Alaska, but currently residing in Los Angeles, this 25-year-old is primed and ready for your undivided attention. She recently released her self-titled debut EP Nahid on April 16, which is her birthday, as symbolism of her triumph over thyroid cancer at such a young age.
The EP consists of 4 songs inspired by '90s R&B that she created with her producer and collaborator, Yewy. Each song has it's own soulful and mellow vibe that's perfect for a chill night in alone or with your boo.
One of the most noteworthy tracks on the project happens to be the last, "Off Center."  Combining raw lyrics, honest emotions, and her silky smooth voice, this song connects us to Nahid in a personal way.
"This tension has thrown me off, off center / This tension has thrown me off," she sings. "The first one you call when stuff's coming up / The last one to leave when shit's blowing up / Baby I see, it's never enough / Gave you my love, now I'm giving up."
Nahid, who's also a graduate of Berklee College of Music in Boston, said of her debut project, "At the end of the day, I just wanna make music that moves me and hope that, in turn, it moves people. This project is an expression of my victories and struggle and I hope the listeners will find love and strength by it."
Check out her debut EP below.
-Words by Jamila Wright