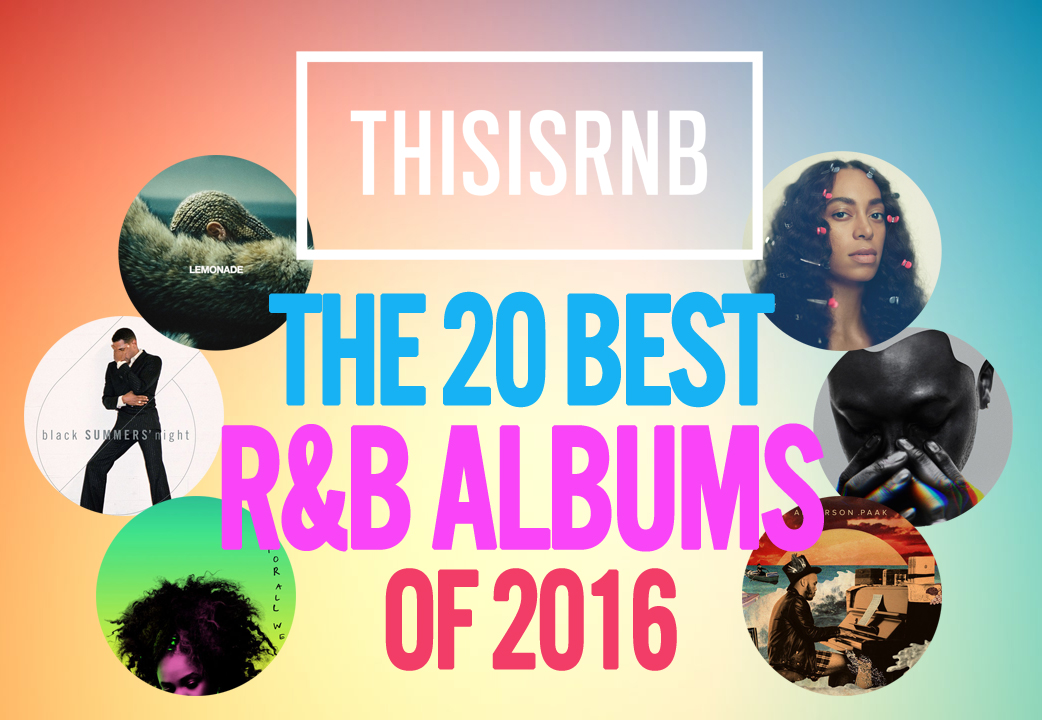 #Blessings 2016, we out!
Across the board it's been a very interesting year for music, and R&B played a major role in adding unique projects to 2016. From our perspective–over the past couple of years–there appears to be a stronger push to return certain elements of traditional R&B to the mainstream public, even coming from the new generations. However, the genre is still evolving, continuing to grow and change, and creative progression is what we want to see.
What we heard this year, is a vast variety of R&B sounds, styles, and inspirations across many releases; from new breakout voices to mainstream megastars to long overdue comebacks from some of our most beloved singers. 2016 was the year for it all, whether you love buttery smooth soul, gritty blues, sinfully dark seduction, dance and sing-along anthems, retro funk and anything in-between, there was something for every taste in the many albums that were released this year.
Now, instead of offering our critical album rankings this year, we've taken a different approach to the list, and not placed the albums in number order, but just alphabetical. So click below to check out our list of The 20 Best R&B Albums of 2016, and also check out the results of our Readers' Choice Poll on the last page as well!

________________________________________________
Albums are in alphabetical order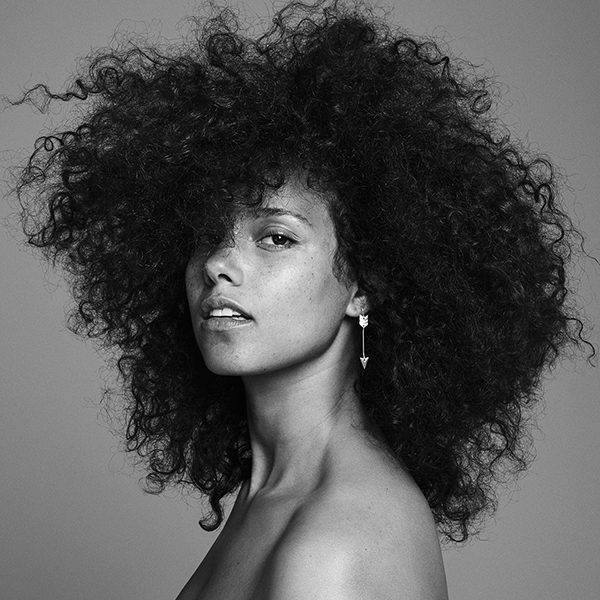 Alicia Keys – HERE
After an extended hiatus growing and raising her family, Alicia Keys returned in a more natural and inspired state than we quite possibly ever experienced from her, at least since her breakout 2001 debut, Songs in A Minor. Equally reflective and conscious, the songstresses' 2016 full-length release HERE embodies her New York City hip-hop flared roots in a way she had yet to deliver as a whole concept, while cohesively allowing her to tell her stories of then and now. It's poetic and unifying, meaningful and bold, artsy and raw.
"This album is so much about life, New York City, us as people, all the stories I saw growing up," she previously explained during an interview on the "TODAY" show. "It sounds like the New York that I know. It's aggressive, it's raw, it's me being my most truthful…It is such powerful music." –Jamie Wexler