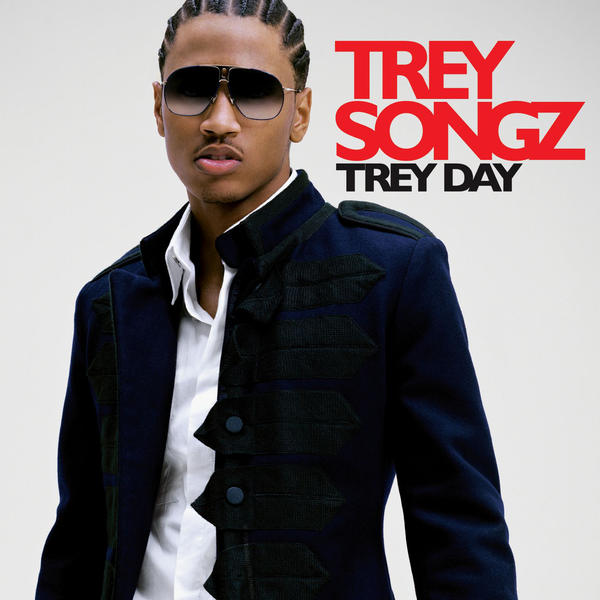 Trey Songz – 'Trey Day' (2007)
By 2007, Trey Songz star was growing solely off making the right moves. His R&B prominence was established with his debut album, but now he was making the right connects in the hip hop world. He landed his first Top 20 appearance alongside Twista with "Girl Tonite" and linked with a who's who of 2006 like Jim Jones, Yung Joc, Bun B, Paul Wall, and a largely unknown Comeback Season Drake. Unfortunately he would suffer his first setback with the release of "Wonder Woman."  The Danja-produced, lead single from his sophomore album Trey Day saw him flex his hip hop muscle for the first time on a major single. As good as the song was, it fizzled early, managing to peak at #54 on the Billboard Hot R&B/Hip Hop singles chart before disappearing. Perhaps it's sound wasn't in line with the direction of R&B at the moment, but he went back to the drawing board and returned with one of the biggest songs of his career, "Can't Help But Wait."
Arguably one of the best tracks in his catalog, "Can't Help But Wait," is sung to perfection with the world relating to his conflict of wanting a girl who already has a man, but her man doesn't treat her right. About.com described the track as "a nice balance of sensitivity and swagger", and it was that balance that launched Trey's career with his first Top 20 lead single and earned him his first ever Grammy-nomination for 'Best Male R&B Vocal Performance' at the 51st Annual Grammy Awards.
Trey Day would continue to dabble in the hip hop world with the album's intro featuring Bun B, rekindling his musical relationship with Jim Jones on "Fly Together," and tacking Yung Joc onto the album's bonus track "Are U A Performa?," but R&B would remain the strong foundation for the album with production from Bryan-Michael Cox, Dre & Vidal, Stargate, and Jimmy Jam & Terry Lewis. With songs like "Last Time", "Sex For Yo Stereo", "Role Play", and "We Should Be," we begin to see Songz slowly molding into the modern version of himself with notable progression in his songwriting and singing. Even the Stargate-produced "Missin You," an upbeat jam with a computerized hook, featured a new sound for Songz (it would be released as the album's fourth single).
Trey Day represented a strong push forward in Trey's career, and while he wasn't a solified R&B heavyweight like his contemporaries (R. Kelly, Usher, Chris Brown, Ne-Yo), he was slowly entering the conversation.