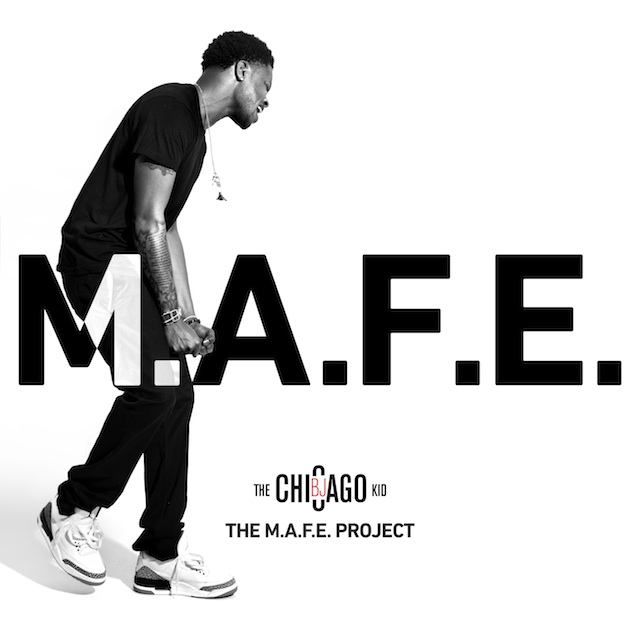 #2. BJ The Chicago Kid – 'The M.A.F.E. Project'
When soul meets urban, you're blessed with artists like BJ The Chicago Kid, and last year, he made sure to keep the blessings coming. Releasing his 11-track EP 'The M.A.F.E Project' right before Thanksgiving, the Chicago native gifted us with some real sex for our stereos.
Dubbing the body of work a "labor of love done especially for my fans," it is much apparent that the young singer put his all into this project. With the hood infused track, "B.A.M.," and the salutatory single, "Perfect," BJ's track by track ode to every type of woman out there is just a small taste of what can be expected of the talented and sultry Grammy-nominated singer in the years to come. – K.P.