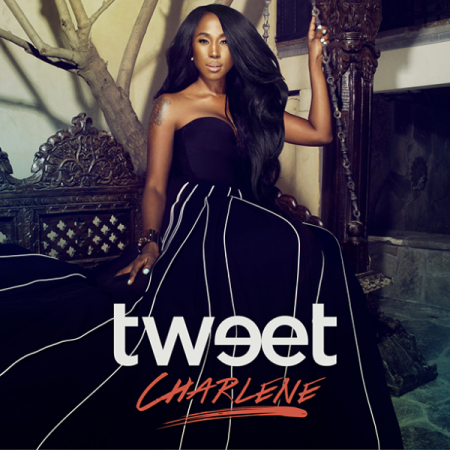 07. TWEET – CHARLENE
It's been a little over a decade since we've been able to say that we have experienced a full project from the talented Tweet, but this year will put that statement to rest. Delivering a solid comeback single titled "Won't Hurt Me," there's no question in our minds that her third album, Charlene, will provide us with the soothing sultry sounds that we've been missing from The Southern Hummingbird.
Charlene is due out in February and will host the sounds of "Won't Hurt Me," as well as the upcoming single "Magic" – which sounds exactly as the title suggests.