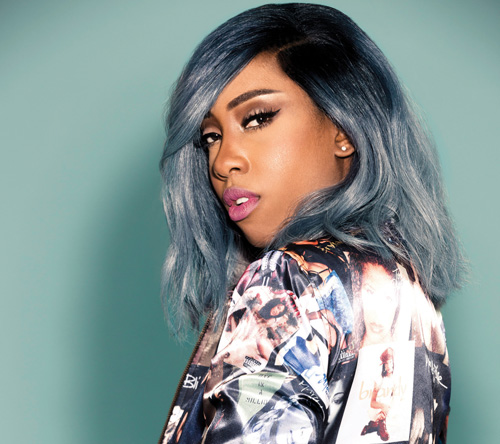 10. SEVYN STREETER – ON THE VERGE
It's been a long journey for Sevyn Streeter, but it seems like all the pit stops she's taken are finally paying off. After releasing last year's Shoulda Been There Pt. 1 EP and going through a highly publicized break-up with rapper B.o.B, Sevyn is ready to make 2016 the year that catapults her career to another level, and rightfully so.
Following the great success of her late 2013 debut EP Call Me Crazy, But... fans of the talented singer-songwriter expected to receive a full length project immediately after. Time though, didn't see that to be true. Now, a little over 2 years later, the talented singer-songwriter is set to release her own full body of work with promises that it will soothe the needs of fans. "From Family to Ex's to Dreamz to Anger, all types of shii! I never been so full of EVERY emotion possible! Swear to gawd I'm bout to blow," she tweeted.