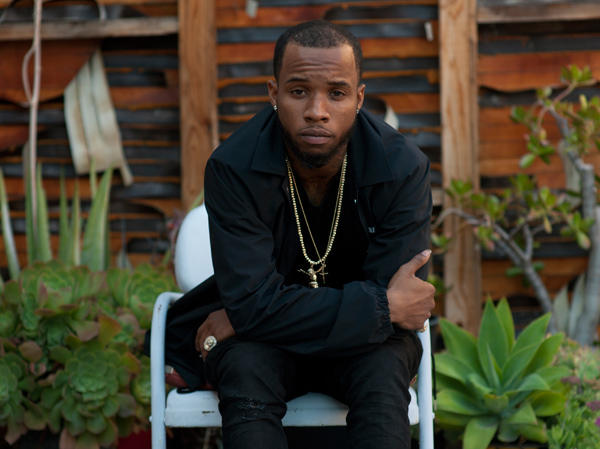 06. TORY LANEZ – Currently Untitled Debut Album
With massive independent success over the last few years, 2015 brought us quite the surprise when we saw Tory Lanez sign with Interscope Records through producer Benny Blanco's imprint Mad Love. Previously delivering some very impressive and applaudable projects, it was no question that when his debut single "Say It" dropped, that his album – whenever it's ready – would have fans on pins and needles awaiting it.
With much appreciated material written and mostly produced by himself, such as the recently released Chixtape 3, the singer/rapper has given us much reasoning to be ready for his official debut album. Setting his standards high, as the self-proclaimed "Savior of R&B," 2016 will surely serve as Tory's opportunity to show and prove.