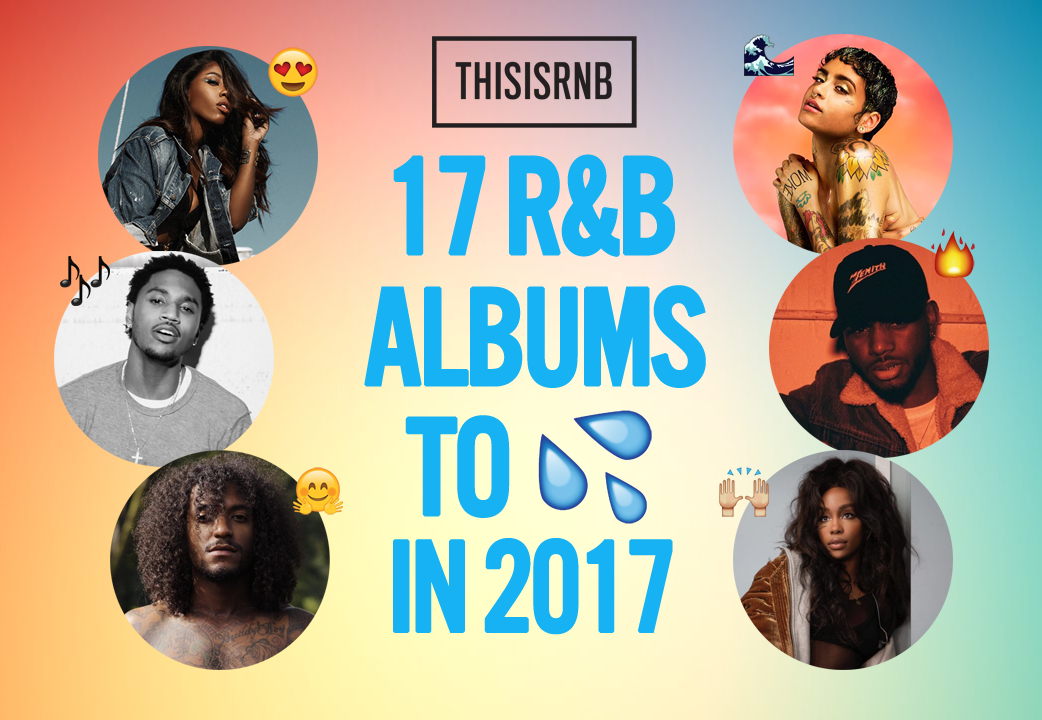 Producing the soundtrack to a year that brought us both huge ups and downs, 2016 was arguably one of the better years for R&B that we've seen in a while. With releases from the likes of Queen Bey, her sister Solange, Anderson .Paak, Bruno Mars, and Tank, it's hard to imagine how 2017 could ever out do last year. Trust us though, this year definitely won't see a shortage of good tunes.
As R&B artists continue to blur the genre lines, expect to hear more variety from your faves. Whether you're into traditional R&B, something with a little more funk, trap-soul, electronic- or alternative-R&B, 2017 is sure to have something crafted just for you.
A class of much talked about newcomers, including Kehlani, and Jacquees, will deliver highly awaited debuts. Exciting follow-up 2nd and 3rd albums are expected from the likes of Jhené Aiko and August Alsina. And with vets like Trey Songz and Ne-Yo prepping comebacks, there are plenty of projects that are sure to top most fans sweat lists.
Take a look at the albums that we are most excited to see and hear this year, with our "17 R&B Albums To Sweat in 2017" below!
_______________________________________________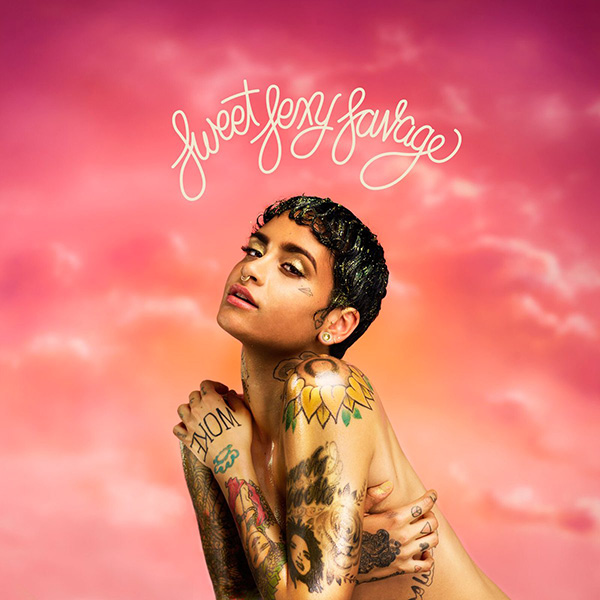 Kehlani – SweetSexySavage
The people have waited long enough for Baelani to release her debut album. 2016 brought her both some ups and downs. She battled her own mental health and lost a few of her close friends, while simultaneously selling out shows and having a Billboard Hot 100 hit with "Gangsta" from the soundtrack for the summer blockbuster, Suicide Squad.
SweetSexySavage, the follow-up to her critically acclaimed You Should Be Here mixtape is set to be released on Friday (Jan. 27) and we're expecting it to solidify her R&B princess crown. Lead by the singles "CRZY," "Distraction," "Advice," and "Undercover," this project is sure to show us a more diverse side of the Bay Area songstress. Featuring production from long time collaborator, Jahaan Sweet, hit makers Pop & Oak, and a gang of fresh new producers, #SSS should be Kehlani's key to finally transitioning from a SoundCloud star to a mainstream superstar.  -Jamila Wright