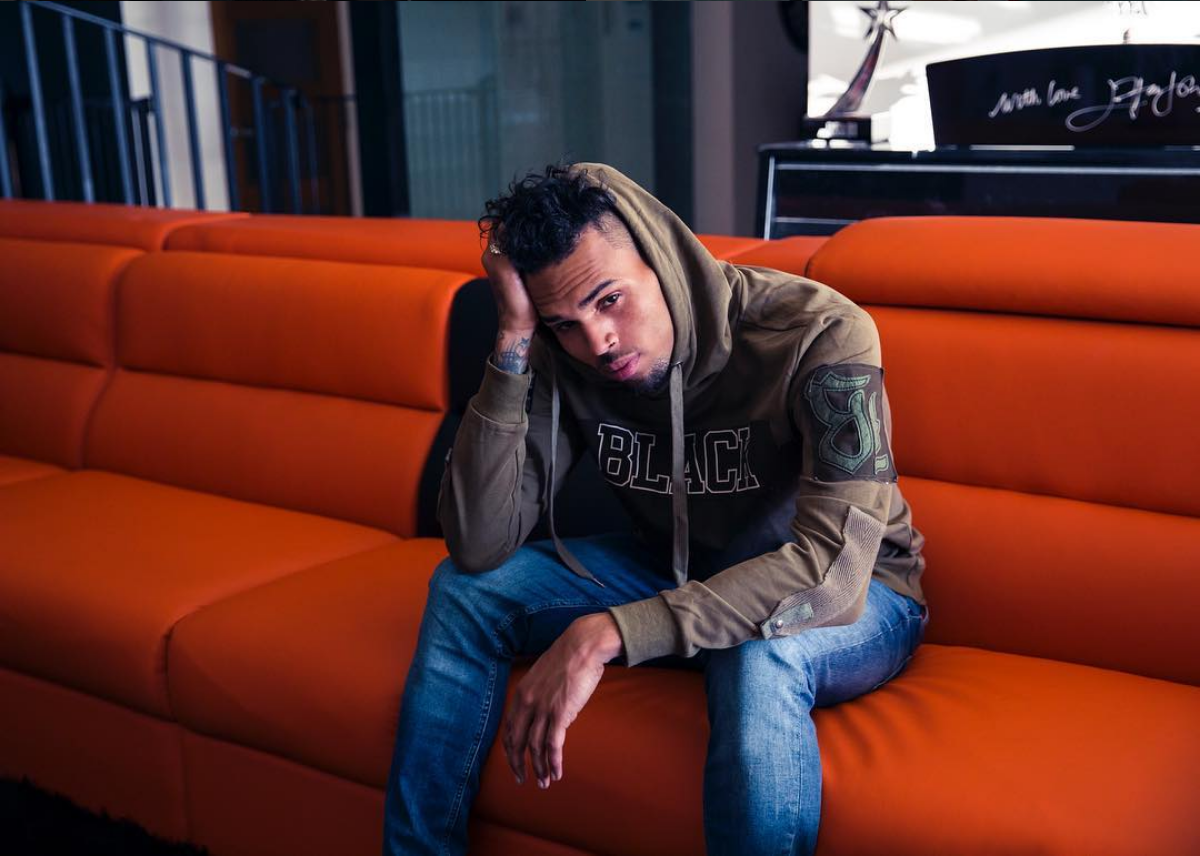 Chris Brown – Heartbreak on a Full Moon
Now that 2017 has started, Breezy season is about to go into full effect.
Fresh off the release of "Party" featuring Usher and Gucci Mane, Chris Brown is primed and ready to release his eighth studio album, which is expected to be titled Heartbreak on a Full Moon. The 27-year-old singer has been in the studio crafting the follow-up to Royalty and sharing snippets of what he's been cooking up on his Instagram throughout 2016.
Though the album doesn't have a release date yet, Chris has been putting in work to prove that he's one of the hardest working entertainers in the game. Always one to be versatile, detail oriented and passionate about his craft, Brown's newest project will definitely be a movie, both figuratively and literally. After much hype in 2016, expect Heartbreak on a Full Moon to be accompanied by the debut of his documentary "Welcome to My Life" which should be coming to your televisions soon.
Here's to hoping 2017 will be a huge year for Chris Brown's artistry and not the drama that tends to follow him. -Jamila Wright