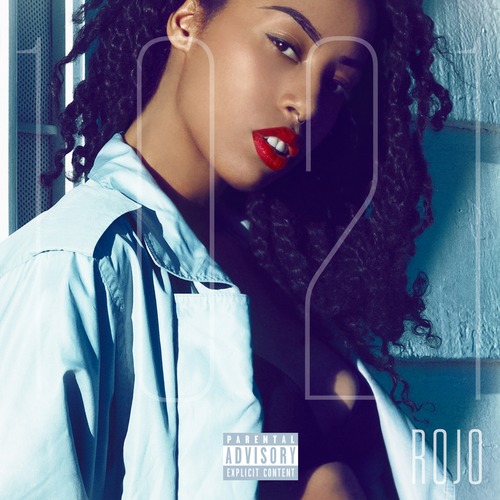 #17. Rochelle Jordan – 1021
There's always that one artist that you instantly connect with based off of their music and last year, it was definitely Rochelle Jordan. Delivering her surprise album 1 0 2 1, the Canadian songstress held nothing back as she officially introduced herself to the world.
Serving as her debut LP, the indie singer/songwriter took her own lane when creating and supplying this album for R&B lovers everywhere. Lead by her IamSu! assisted single, "Playa 4 Life," RoJo made sure that her whole project be deemed relatable. Holding it down for all the people who've been around from the start on "Day Ones," to putting her crown on in "Follow Me," there's at least one song out of the thirteen that everyone can feel.
A true talent in every form, Rochelle Jordan makes our list for not only her vocal arrangement on 1 0 2 1, but for her track selection, consistency, and personable character that makes her music so connectable. – K.P.