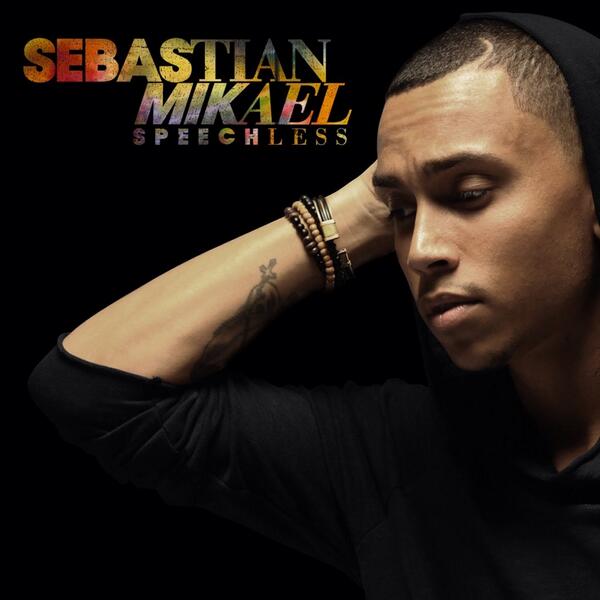 #12. Sebastian Mikael – 'Speechless'
The UK has brought all types of new voices to R&B and Soul over the past few years, some finding great success in the mainstream and some becoming underground favorites. But, when you hear a new artist is from Sweden you don't know what to expect. In the case of Sebastian Mikael you can expect a strong voice combined with great songwriting, simple and plain.
The singer-songwriter's debut album Speechless saw its release independently via Slip-N-Slide Records. Touching on the '90s with the singles "Last Night" and "4 U," while adding a modern twist, Sebastian found decent Urban radio success, unfortunately it didn't translate to album sales. Sometimes it just goes that way, but that's unfortunate because this was one of the most underrated albums of the year.
On the title track Sebastian coos of a commanding love: "You lift me up / You take me high / And inside of me there's no gravity," he sings. On the slow burning "Lose It" he continues to show his range and flex his falsetto, singing: "She kept it locked inside, never thought it would open / But it's pouring out, pouring out for me." The real standout on the album is the heartfelt ballad "Forever," where Sebastian shows that a well sung traditional love song is always welcomed and needed. – J.W.