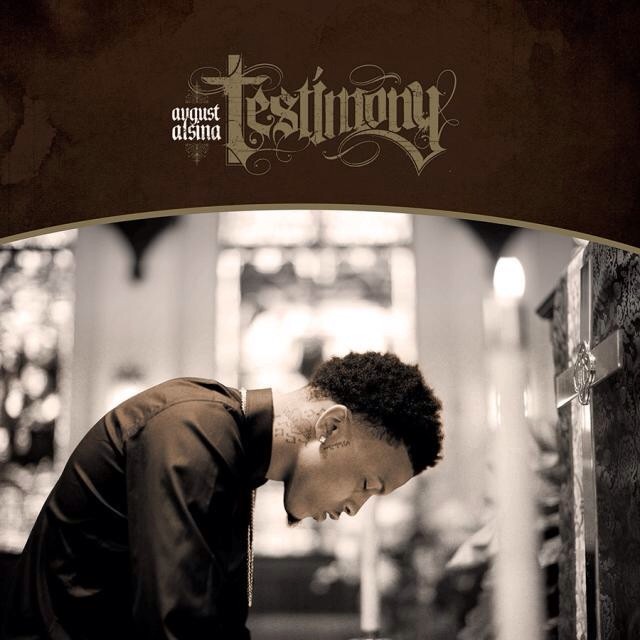 #14. August Alsina – 'Testimony'
2014 was a busy year for August Alsina. In addition to releasing his anticipated debut album Testimony, the young star went on his first headlining tour, joined Usher on his "UR Experience" tour, and spent some time recuperating from a sudden health issue that almost cost him his life.
Although the singer is still young in age, his hustle is far beyond those who are twice his senior. Producing an impressive debut album as the follow-up to his official EP, Downtown: Life Under The Gun, and previously released mixtapes, August made sure that his story and current lifestyle were showcased properly. Relaying his interesting and relevant tales of the street life through his songs, the New Orleans native delivers a character to be loved by just about everyone.
Supplying the ladies with his lyrical wordplay and giving the fellas the street side of R&B, it's hard not to push play on any of his singles and not feel what he's saying. From the trance like and melodic sounds on "FML" – which produced one of the most stimulating visuals of 2014 – to the eye-closing, head swaying sounds of "Kissin' On My Tattoos," August's demonstration of his ability to dibble and dabble in many different lanes is proof enough that 2014 was just the start of his promising career. – K.P.