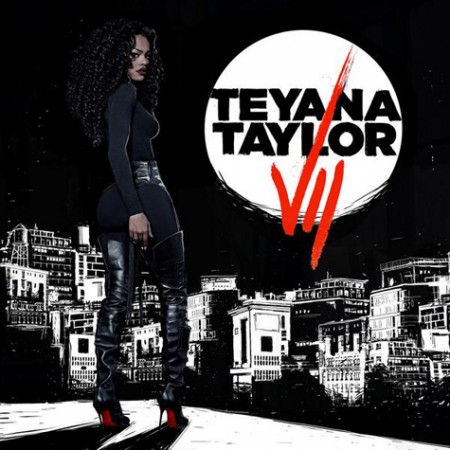 #15. Teyana Taylor – 'VII'
It may have taken Teyana Taylor seven years to give fans a full-length album, but trust us; it was definitely worth the wait. Leading the project with the Yo Gotti and Pusha T single "Maybe," the singer made sure that that wouldn't be the only single we pressed replay on. Taking listeners on an emotional roller coaster with every track, the young singer flaunted her vocal ability on the solid debut album.
While the album featured a duet with Chris Brown, Teyana chose to leave other singers off and rightfully so. The decision to solely showcase her voice on her debut gave fans the opportunity to see just why they should've picked up on her earlier. VII – which hosts the tracks "In The Air," "Broken Hearted Girl," "Dreams," and more – definitely held its own against the veterans and some of the years best releases. – K.P.