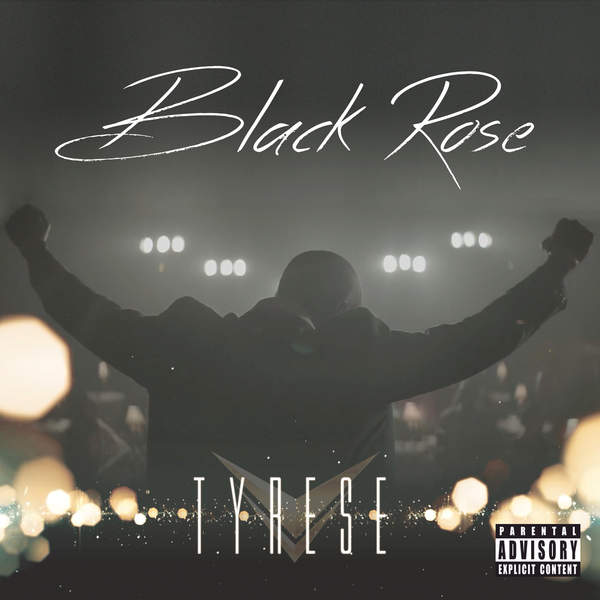 05. Tyrese – Black Rose
Tyrese jumped on a subway, a bus, and sat next to a homeless person in a New York City park to promote his self-proclaimed last solo album, Black Rose. Fueling the discussion on the status of "authentic" R&B music the Hollywood star heralded the album as the saving grace for those that missed the feeling they used to receive from R&B. But, it wasn't only the creative side that his grassroots mission was aimed at. The outspoken singer/actor took his battle to mainstream radio, even holding a mini protest in front of the iHeartRadio building in Los Angeles, and sent numerous messages to the top Hot 100 radio hosts in the country, Elvis Duran and Ryan Seacrest.
The outcome of his unique campaign was a success on the album sales side, as he debuted at No. 1 on the Billboard 200 chart with an independent album. Was his voice heard strong enough to change mainstream radio, that will be determined on a another day, but he was right about the album being special, and a R&B lovers dream.
Seemingly his most personal album to date, Tyrese put his ego aside on the lead singles "Dumb Shit" and "Shame," making for some of his best in a nearly two-decade long career. The majority of the LP is filled with rich ballads spread between reflections on love and current lovemaking. The later of which reaches a peak on the water dripping "Gonna Give You What You Need," where Ty sings how satisfying his woman satisfies himself. The hip-hop soul fueled "Perfect Picture" is a commanding celebration of the kind of love that he hopes to hold onto forever.
We aren't convinced that this will be his last solo album, especially with TGT now on the rocks, but if it turns out to be, Tyrese would have gone out on a high note. – Jamie Wexler