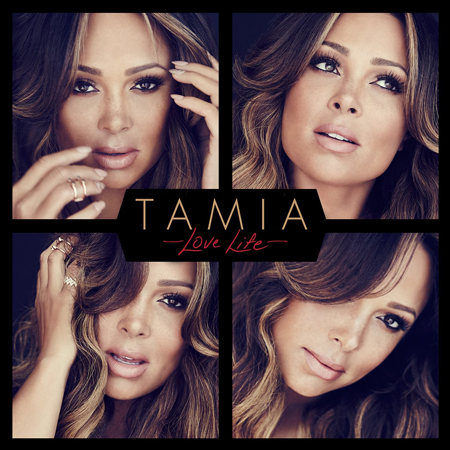 04. Tamia – Love Life
When the news broke of Tamia dropping a new album hit our ears, we knew R&B was going to have a successful run in 2015. Serving as the first album on a major label since 2006's Between Friends, Love Life made her return to the labels as successful as we envisioned it.
Debuting at No. 2 on Billboard's Top R&B/Hip-Hop Albums and No. 1 on their Top R&B Albums chart, Love Life became Tamia's highest charting album ever on both charts. Featuring production from Pop & Oak, Polow Da Don, Chuck Harmony, The Stereotypes, and more, the project fell in line with Tamia's previous themes of proving that love will ALWAYS conquer all. An OG in the game and a great influencer of what love looks like, there is no way that any one could listen to this album and not feel an overflow of love, gratitude, and sensualness that would make you appreciate your partner in new ways you never imagined.
Reminding us what her voice and lyrical wordplay is capable of doing for R&B, Love Life was a great breath of fresh air for the double back of real love being inserted back into R&B. Tamia – in our book – was definitely one of the winners in 2015. – Ni'Kesia Pannell